What a year it's been! Besides the ongoing COVID-19 pandemic, personally, it's been a big year for me and my little home bakery. From getting married to starting my own blog and cake decorating tutorials to learning some aspects of digital marketing, it's been one very interesting journey. With so many things happening, I thought it was a great time to reflect on how 2020 was for me personally and for my business. Taking inspiration from my husband's yearly year-end reviews, I thought to do something similar here too.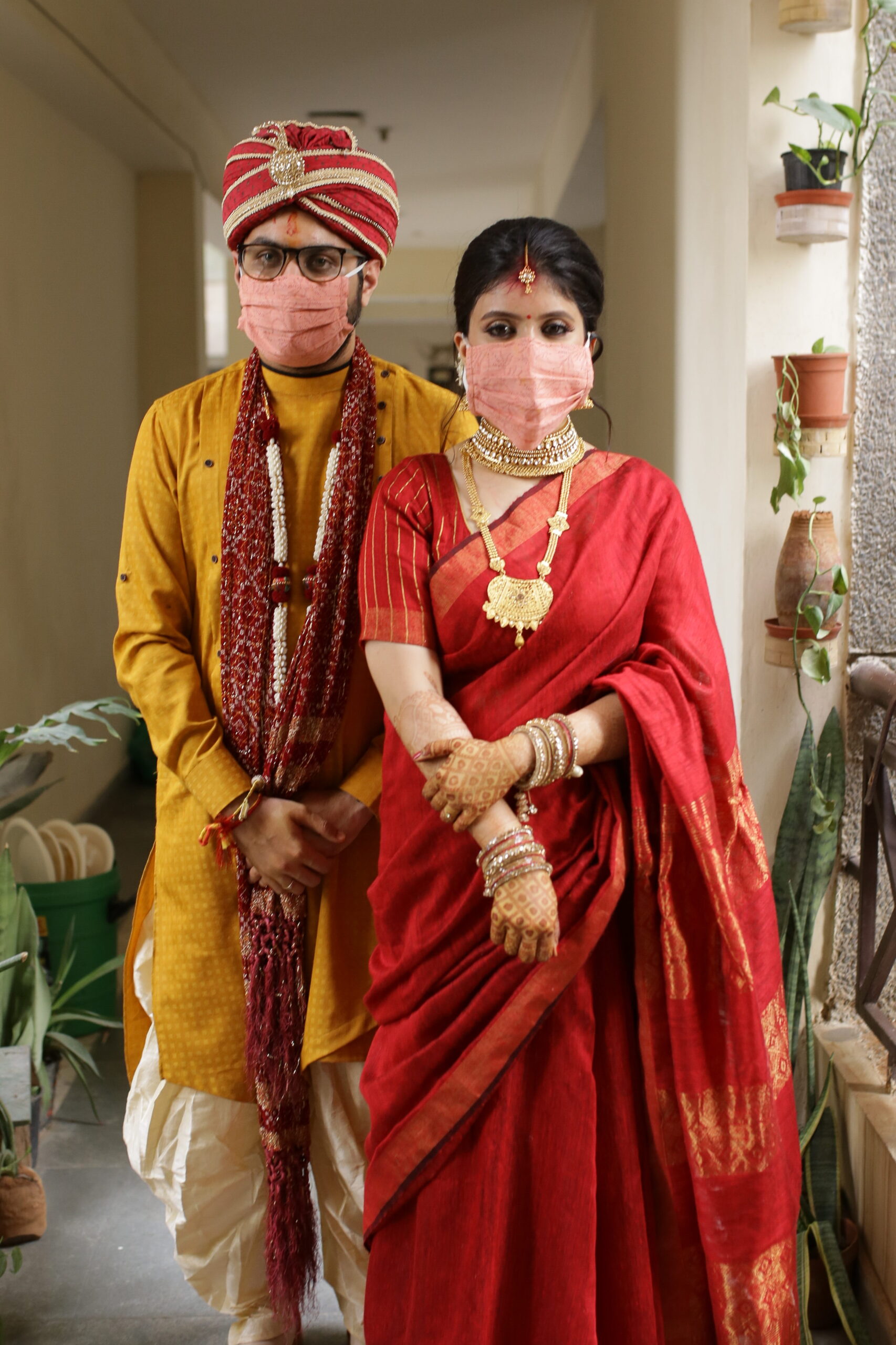 After getting married this year in an intimate ceremony at my home rather than a destination wedding as earlier planned, and moving to my new home, I set up my home bakery here. From buying a new oven and moving all my tools, gadgets and other titbits, to finding new clients in the new city, Oven Bytes only grew during this rather difficult year.
To start off with, let's look back at some of my favourite cakes from this year and some that you all loved. The theme for this year was small cakes for small gatherings.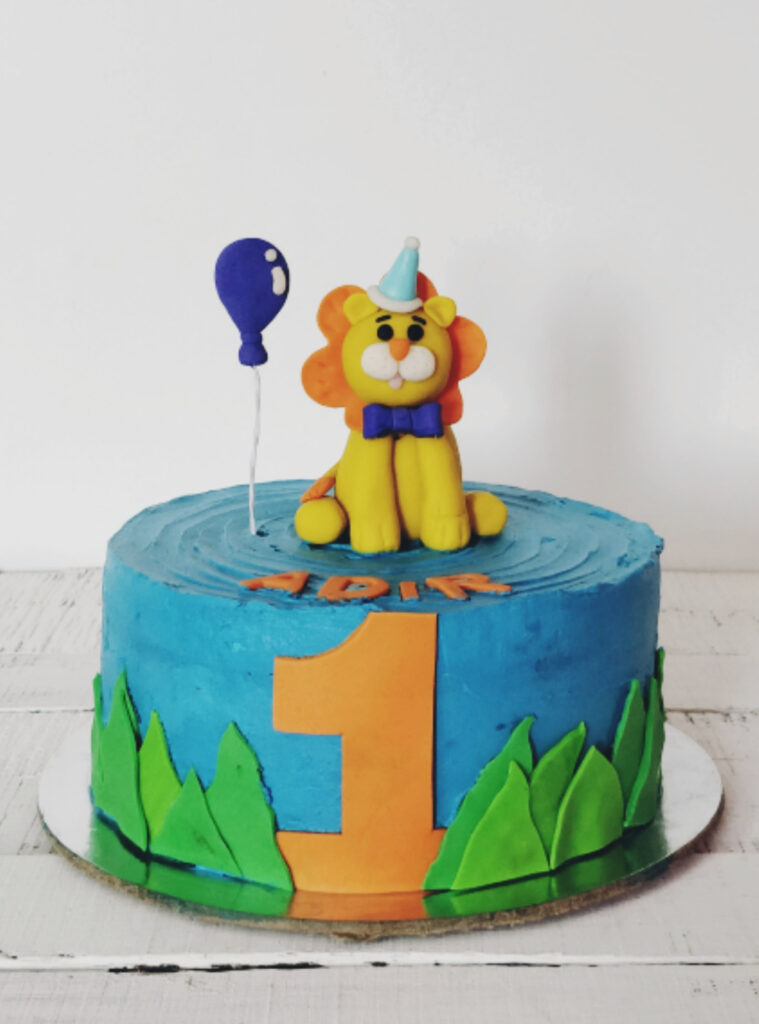 Besides baking for my clients, I was keen on teaching everything I know from my own experience and perspective. This led me to start my own blog. I started off by sharing some of my business learnings – on how to start a home-based bakery business, how to set up a food stall, to some of my favourites yet simple recipes and to now cake decorating tutorials using fondant and without any fancy tools.
Focus on Digital Content
With the aim to engage digitally more, I took up Tommy Griffith's SEO course on ClickMinded. This course really taught me how to have an online presence, how to find topics to write for my blog. It was important to understand what the public wants to read and know about rather than writing what I know about.
I find it difficult to be regular with content creation and being someone who wants to do everything on their own, I felt pulled in too many directions, leading nowhere as such. After some introspection and really taking some time to think of what I want to do, I realised that writing a blog, sharing my knowledge with you all is something I really enjoy doing and something I think I am kinda good at!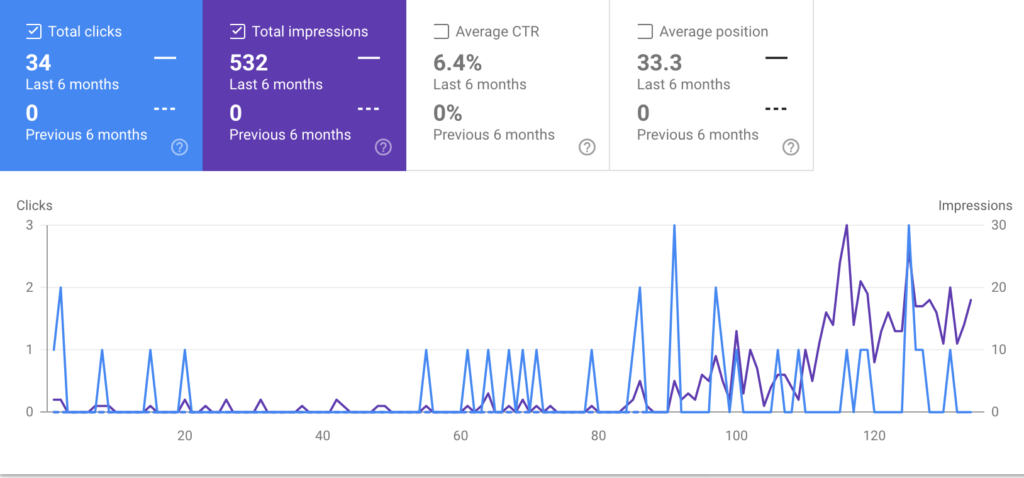 This year I have published 6 blog posts, 4 recipes and one cake decorating tutorial. The top three being:
Besides blogging, I believe that taking great photos of my work is the only way to sell my products. I have always been a keen photographer and I felt that I needed to understand and improve my food photography skills. Thanks to Sarah Crawford and her Food Photography School, I am on the journey of becoming a better food photographer.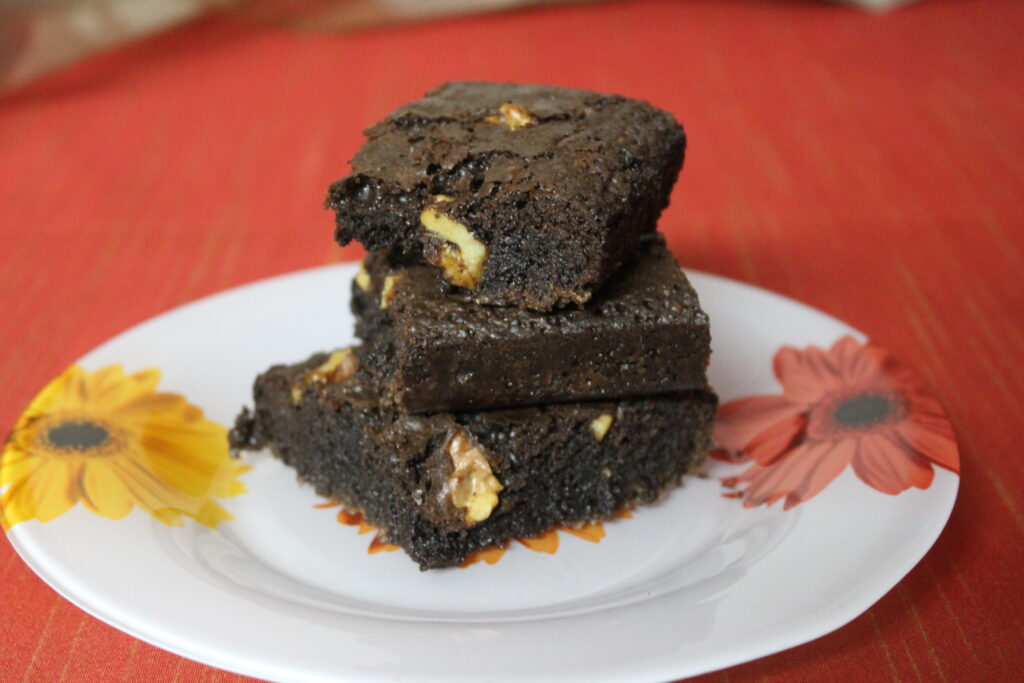 Record-Breaking Year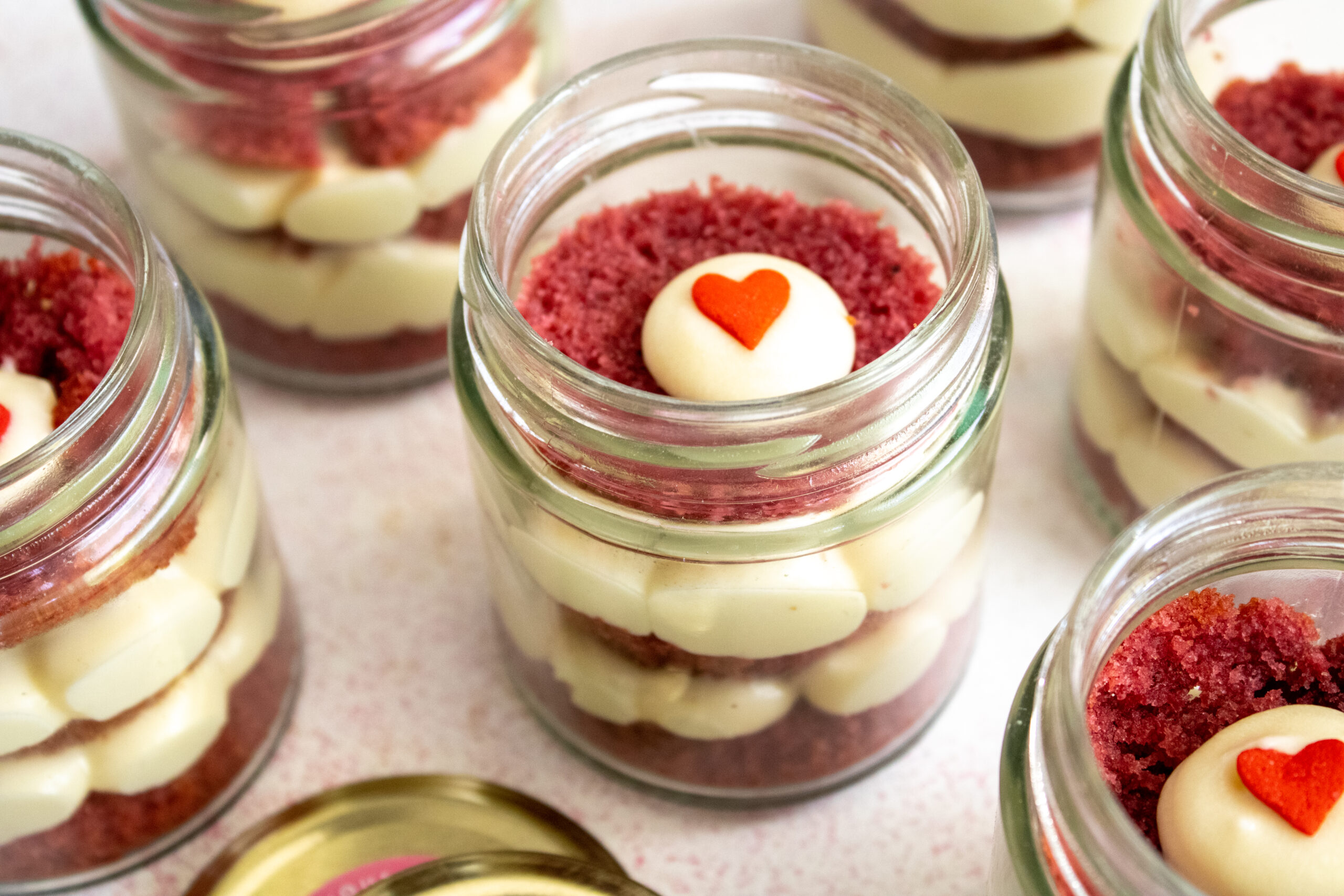 Even with the pandemic taking over this year, the business has grown. With lockdowns, un-lockdowns people wanted to continue to celebrate even if it meant smaller gatherings and ordering from home bakers for a safer experience.
In terms of revenue, I was able to increase it by nearly 50% compared to last year. Also, with more regularity on posting on social media, I really increased my engagement.

With 2020 bringing so many lows and highs to creating new normals, here is a summary of my learnings from 2020.
Top 5 business learnings in 2020:
Find a niche or micro-niche for yourself. Requires deep introspection, but will give big returns in the future.
Learn how to do SEO.
Become comfortable with speaking in front of the camera to build a relationship with your audience.
Keep a track of your business numbers/inventory /P & L to know how business is performing.
As a baker, become GREAT at food photography as that's the only way for you to sell. Invest in a food photography course.
Teach everything you know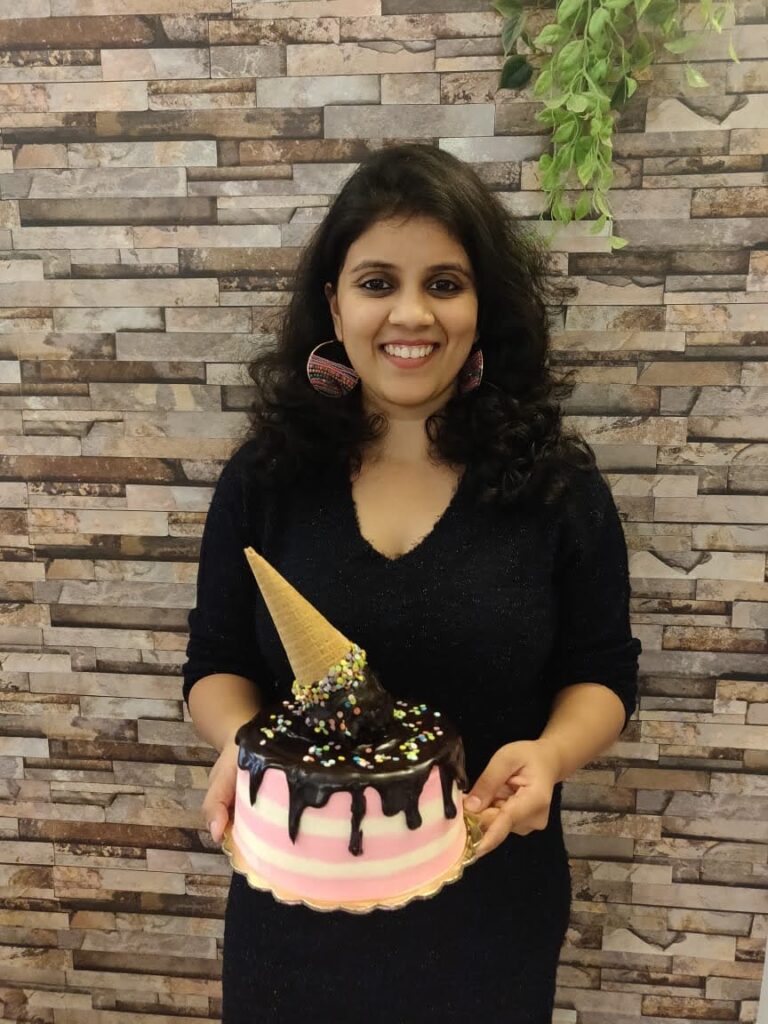 I now take this opportunity to thank you for supporting my small business and being part of this journey with me. I hope to see you next year.
Be safe, be kind and continue to bake along with me!
Love Aanchal