I thought to answer one of the most frequently asked questions, i.e. How to Colour Fondant? I prefer buying a large batch of white fondant, which I keep colouring as per my requirement. To colour fondant is pretty simple. All you need is white fondant and some gel food colours.
Please use gel colours to colour your fondant. Gel colours are highly concentrated and even a drop of it goes a long way. Water based colours are not as concentrated as gel colours and would require a lot more in quantity, which could make your fondant wet and sticky. Also, powdered colours do not mix well with fondant.
To colour white fondant into various shades, you do not need to buy every colour of food colour available out there. Mixing a few colours together can help you achieve a new shade as shown in the diagram below.
You can also refer to the colour chart by Meaghan from The Decorated Cookie Blog at the link here.
Steps and Tips on How to Colour Fondant:
Knead your white fondant for a few minutes until it's soft.
When adding gel colour to the fondant, add one drop at a time.
You can use gloves when doing this to avoid messy hands.
Also, if colouring fondant to cover entire cakes, do this one go, it is never easy to achieve the same colour when doing it a second time.
When mixing colours, always start off by adding one drop of each and then go from there.
Check out my video here on how I made yellow fondant.
To see more tutorials relating to fondant, you can check them out here below:
Also below are some cakes I made which have some fondant decorations.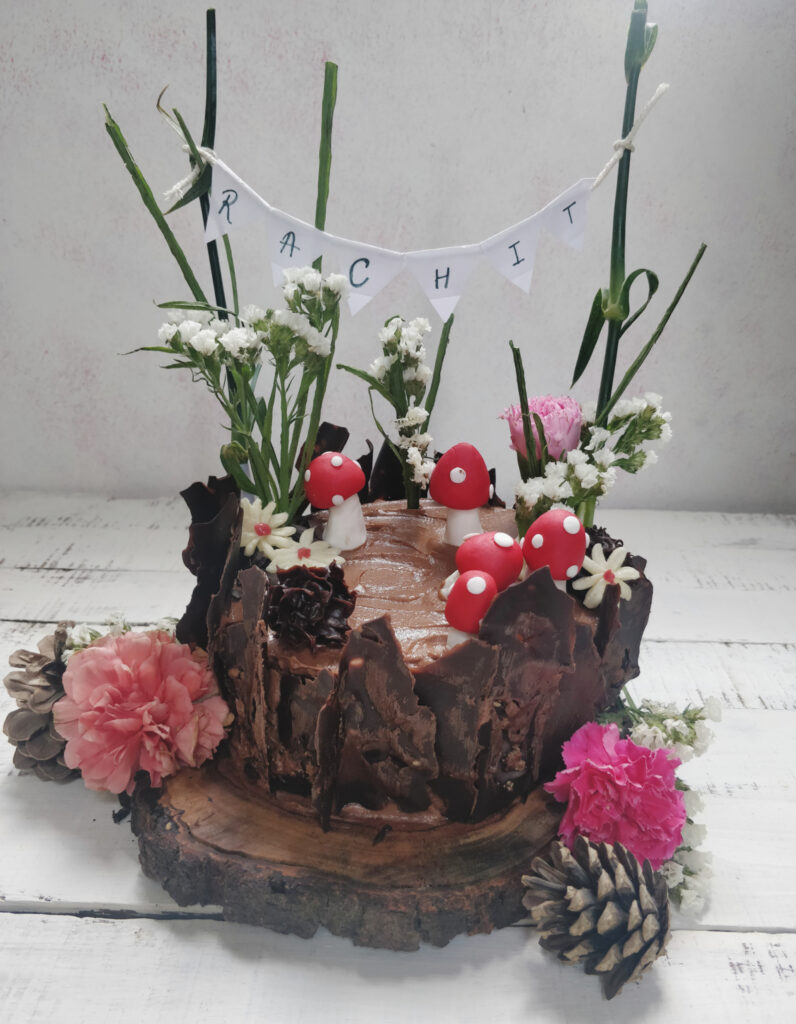 I hope you enjoyed this post, let me know which cake you liked from the gallery above the most. 🙂
Happy Baking,
Aanchal
Latest Posts