The cake was delivered on time and it was delicious. I will surely reorder.
Hi I am Aanchal!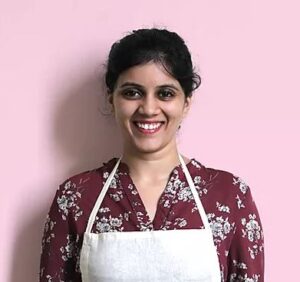 Welcome to Oven Bytes
A place where you can find some quick and easy recipes, cake decorating tutorials and some fun cake ideas!
Read some of my latest posts below:
Testimonials
We are repetedly ordering from the chef as we r very happy with the quality and this time , honey and lime sugar free cake was very good.
Rahul